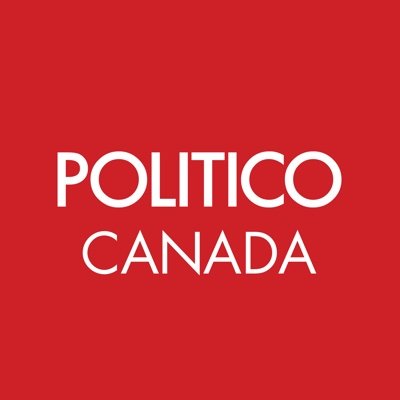 POLITICO Canada is calling all Canada-U.S. geeks in Washington to the first-ever Ottawa Playbook Trivia night south of the border, and one of the best-known Canadians in town is joining us.
We're gathering the sharpest cross-border minds on June 26 at Penn Social's Little Pen Coffeehouse. Doors open at 7 p.m. We ask the first round of questions at 7:30.
Six rounds, bragging rights and prizes to the winner.
We'll have a special guest quizmaster: Ambassador Kirsten Hillman, who will deliver a round of questions.
Space is limited. Secure your spot today!