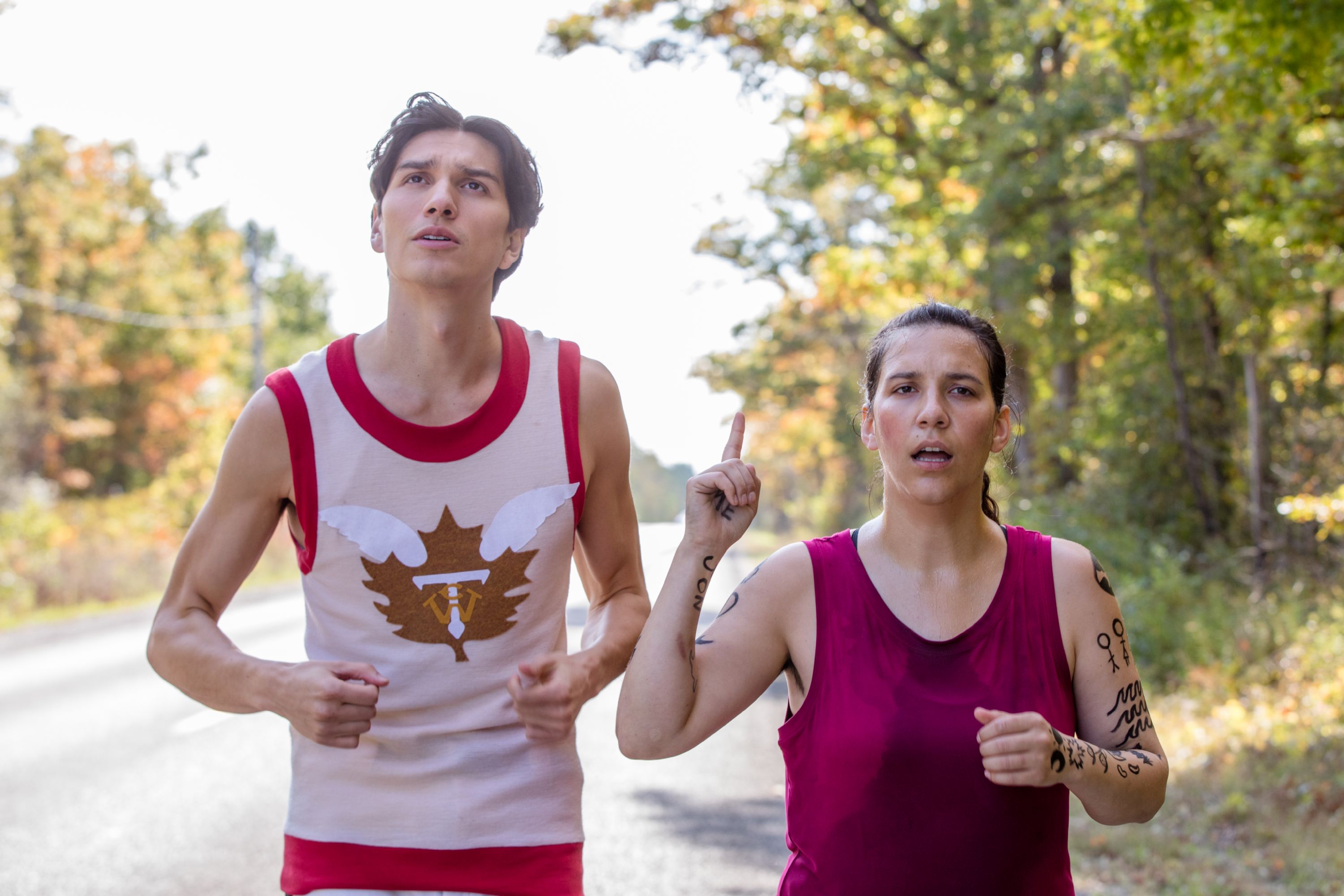 April 20 is National Canadian Film Day! To celebrate, the Embassy of Canada in Washington D.C. presents a free, virtual screening of the film "Run Woman Run" by Director, Zoe Leigh Hopkins followed by a Q&A with actress Dakota Ray Herbert.
Summary:
Beck (Hebert) finds her life upended by her father asking her to move out, a sudden health scare and the potential for a blossoming romance. As she is forced to reconsider her life choices, she decides to run a marathon to prove to herself and her community that she's able to get back on track. Guided by the ghost of her ancestor, legendary long distance runner Tom Longboat, she sets out on a journey that is both emotional and inspiring. This new feature from Zoe Leigh Hopkins won the Audience Choice Award and Moon Jury Prize at imagineNATIVE.
Director: Zoe Leigh Hopkins (Heiltsuk/Mohawk) 
Run Time: 100min 
Genre(s): Comedy, Drama, Romance, Sports
Attendees will receive a link to view the film and Q&A that will be live on April 20 and will be available for viewing for 48 hours.