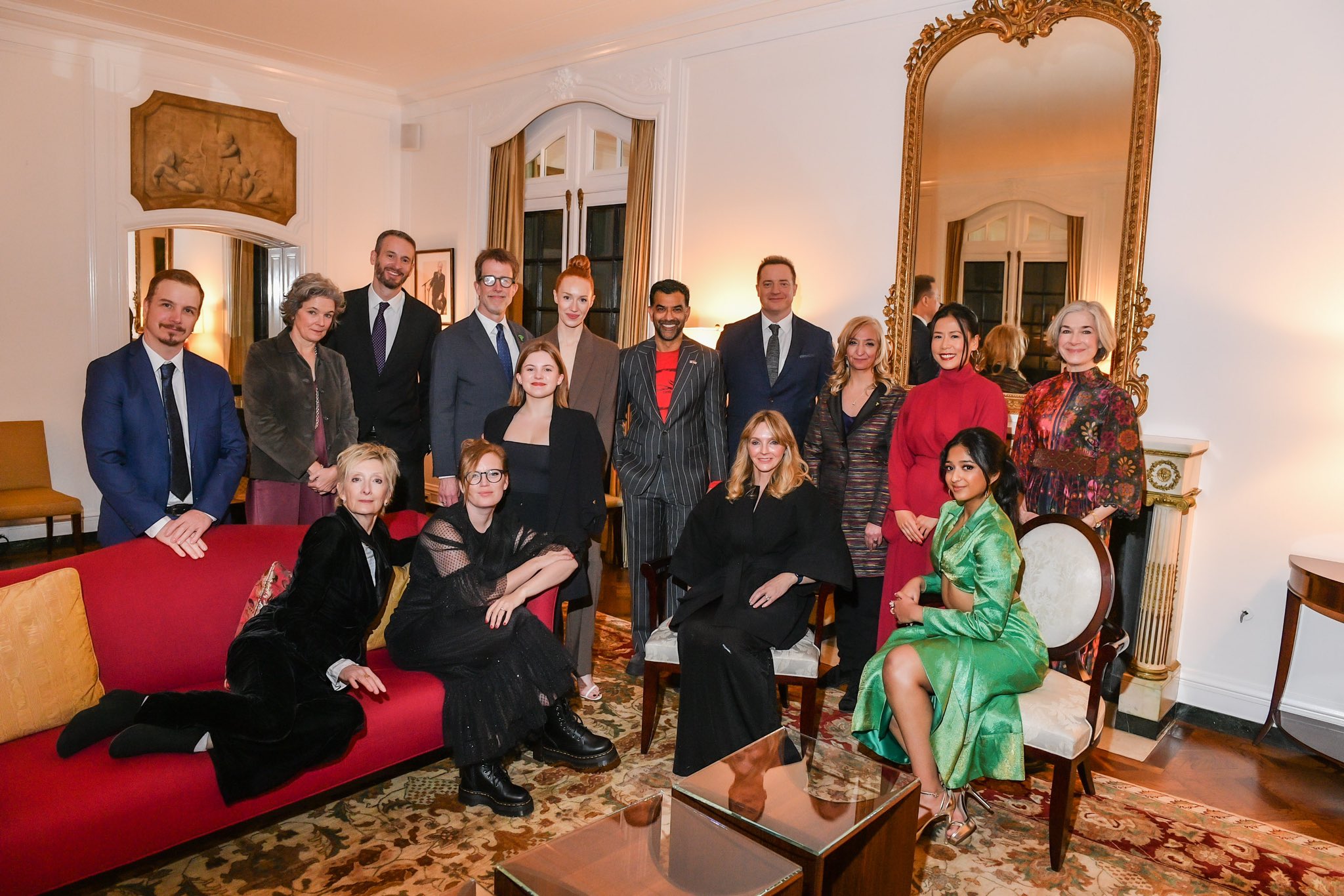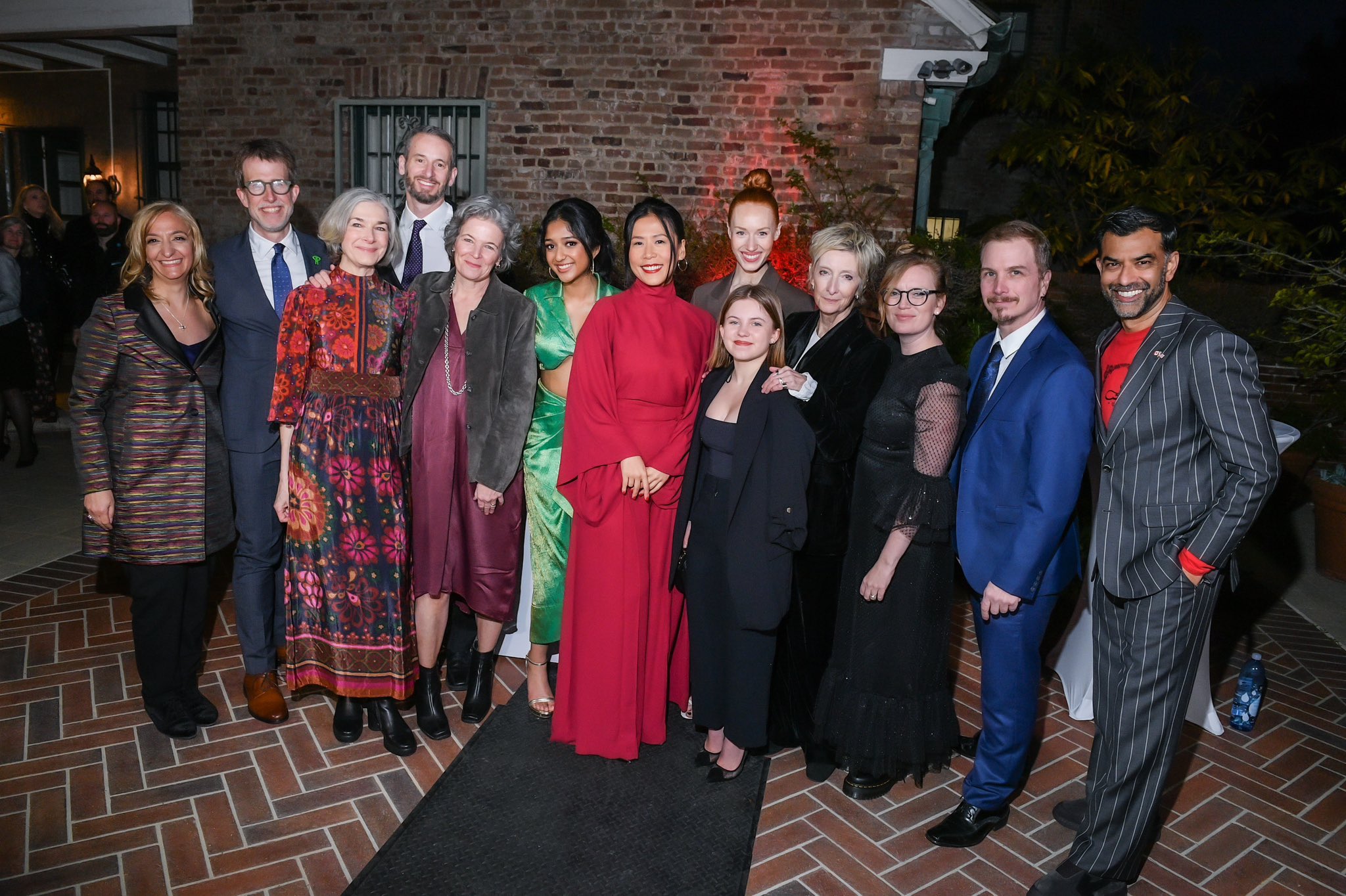 With a total of eleven Academy Award nominations for Canadians in Film this year, there was much to celebrate Canada's contributions, both on- and off-screen.
Canada's wide range of talent was showcased through the variety of nominations received, which included: Best Motion Picture of the Year; Best Actor in a Leading Role; Best Achievement in Costume Design; Best Documentary Short Subject; Best Achievement in Makeup and Hairstyling; Best Achievement in Production Design; Best Achievement in Visual Effects; Best Adapted Screenplay and Best Animated Short.
Unique and thought-provoking productions – including Sarah Polley's Women Talking, Domee Shi's Turning Red, Daniel Roher's Navalny, as well as Brendan Fraser's memorable lead actor performance in The Whale – all exhibited the diversity of Canadian talent to film audiences around the world.
On March 9th in Los Angeles, three days prior to the Oscars ceremony, the Consulate General of Canada partnered with Telefilm, TalentFund, National Film Board, and Sheridan College to host the nominees and key Canadians in cultural industries for a remarkable celebration.
Adding in a unique flavour, the event was co-hosted by etalk Canada's Tyrone Edwards. In addition to the nominees attending, many cast, crew and key Canadian talents joined host Consul General Zaib Shaikh to celebrate the accomplishments of fellow Canadians. Guests included, among many others, actress Maitreyi Ramakrishnan, Toronto Raptors Assistant Coach and Community Ambassador Jamaal Magliore, actress Nia Vardalos, and Order of Canada member, Governor General Award winner and Key to the Consulate recipient, Tantoo Cardinal.
The evening was made all the more memorable as Canadian, American and global creatives from the television, sports, music, and fashion industries joined the celebration to support and cheer on the nominated artists and projects. With a focus on showcasing Canadian culture and talent in all their forms, guests departed the reception with some real Canadian national pride and even a taste of our culinary delicacy: poutine!
Canada is extremely proud of Brendan Fraser, Sarah Polley, Adrien Morot, Daniel Roher, and Odessa Rae, who were all awarded Oscars during the telecast on March 12th at the 95th Academy Awards!