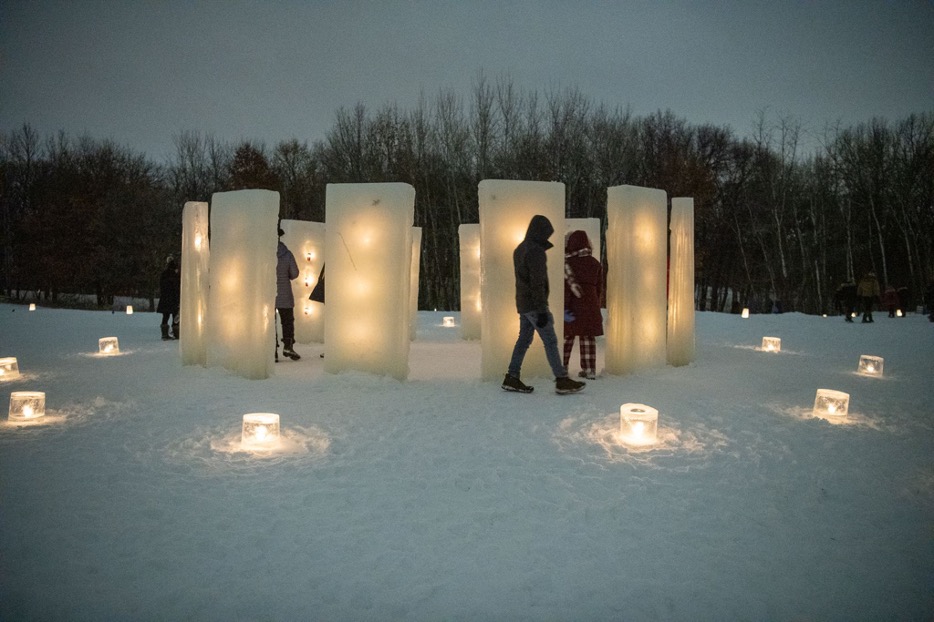 In the Twin Cities of Minnesota, an innovative annual wintertime festival celebrates and reflects on aspects of winter and Northern culture. The Great Northern festival unites three legacy events –  the City of Lakes Loppet, the Saint Paul Winter Carnival, and the U.S. Pond Hockey Championships –  and produces original programming during a coordinated 10-day period. This festival is similar to festivals across Canada that encourage their communities to embrace the cold weather season.
From January 26 to February 6, the 2022 iteration of the Great Northern festival celebrates with dozens of performances, art installations, outdoor activations, and solutions-focused climate talks to invigorate the mind and body.
Canada's Minister of Northern Affairs Dan Vandal will address the festival on Friday, February 4, about "Building a Strong Sustainable North." Minister Vandal will discuss Canada's federal, Indigenous, and community-driven partnerships and programs to address short-term and long-term climate change adaptation and mitigation, supporting healthy ecosystems in the Arctic and North.
The Great Northern festival is unique and intentional in its presentation of programming that weaves together seemingly disparate threads. Its goal is to help attendees experience, on a cellular level, what a gift winter can be to our lives and to this planet – compelling them to seek out solutions that will help sustain it.
Related Products
Associated Links