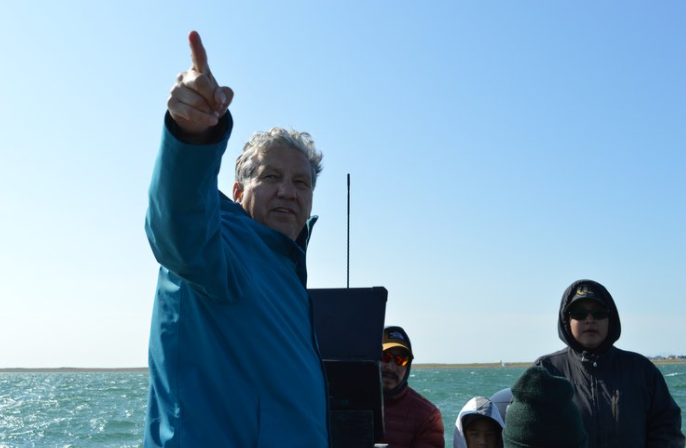 Minister of Northern Affairs Dan Vandal:  Building a Strong, Sustainable North
Friday, February 4, 2022 at 12:00 pm CST
Online
Canadian Minister of Northern Affairs Dan Vandal leads a virtual conversation discussing actionable steps to address climate change adaptation and mitigation supporting healthy ecosystems in the Arctic and North.
Register here.

I don't know you like that: The Bodywork of Hospitality
Curated by Sylvie Fortin, Bemis Center 2019–21 Curator-in-Residence
In-person, Online
Sylvie Fortin is an independent curator, researcher, critic, and editor based between Montréal, New York, and Omaha, NE, where she is the Curator-in-Residence 2019–2021 at the Bemis Center for Contemporary Arts. I don't know you like that: The Bodywork of Hospitality is an ambitious group exhibition that brings together the works of 18 contemporary artists to explore corporeal hospitality, including three Canadian artists, Ingrid Bachmann (Montreal), Bridget Moser and Oliver Husain (Toronto).
Artist Talks
February 15 at 12:00–1:00 pm CST
Oliver Husain & Kerstin Schroedinger + Crystal Z Campbell
Zoom
Performances
March 5 at 4:00-5:30 pm CST
New performance entitled When I'm through With You, There Won't Be Anything Left by Bridget Moser, followed by a conversation with curator Sylvie Fortin.
This event will be both in person and online
For details and to RSVP, visit bemiscenter.org/events
Embassy of Canada Art Gallery
We invite you to tour and explore our virtual gallery and view the artwork featured in our latest exhibits.

Climate Change is Here, a photographic exhibition based on the striking imagery of the award-winning National Geographic Magazine. On display until January 2022.

North is Freedom showcases photographs of Underground Railroad descendants and shares the stories of their ancestors. This virtual exhibit is available on the National Park Service's website until February 2022.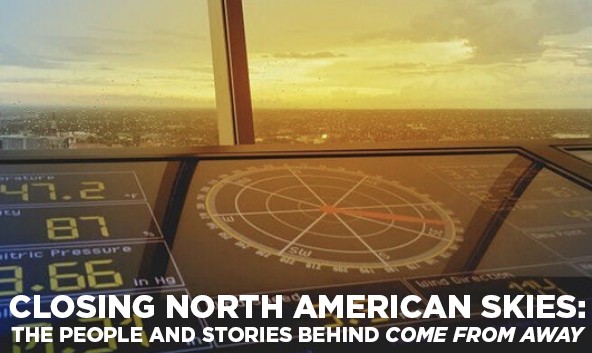 Closing North American Skies: the People and Stories Behind Come From Away
Online
Captain Beverley Bass, American Airlines' first female Captain joins Lt. General (ret.) Rick Findley for an online conversation with Canadian Consul General Ariel Delouya. This free event is brought to you by The Consulate General of Canada in Minneapolis.
Watch the presentation here.