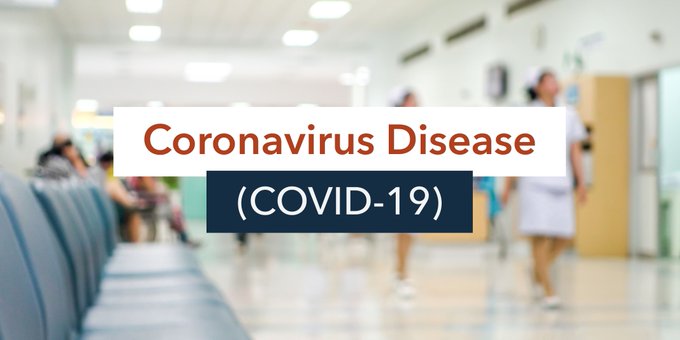 To limit the spread of COVID-19, American and Canadian authorities announced their intention to temporarily restrict all non-essential travel across the US-Canada border. More information about the temporary border closure can be found online.
If you are currently travelling in the United States:
Consider returning to Canada as soon as possible
Expect longer wait time at border crossing points
Comply with any restrictive measures and directives issued by local authorities such as self-isolation and quarantine orders
Contact your airline or tour operator regarding your travel plans
RETURNING HOME TO CANADA
Airlines will begin preventing all travellers who present COVID-19 symptoms, regardless of their citizenship, from boarding international flights to Canada. Airlines would be required to do a basic health assessment of all air travellers based on guidance from the Public Health Agency of Canada.
Upon return to Canada, you will need to:
Self-isolate for 14 days after your return from travel outside of Canada. Some provinces and territories may have specific recommendations for certain groups such as health care workers.
Monitor your health for fever, cough or difficulty breathing.
Wash your hands often for 20 seconds and cover your mouth and nose with your arm when coughing or sneezing.
COVID-19 EMERGENCY LOAN PROGRAM
To help Canadians abroad return home, the Government of Canada is creating a special financial assistance program, the COVID-19 Emergency Loan Program for Canadians Abroad. With this program, Canadian abroad directly impacted by COVID-19 will have the option of applying for an emergency loan of up to $5,000 to help secure their timely return to Canada and to temporarily cover their life-sustaining needs while they work toward their return.
Eligible Canadians currently outside Canada who need financial assistance can contact the nearest Government of Canada office or Global Affairs Canada's 24/7 Emergency Watch and Response Centre in Ottawa at +1 613-996-8885 (call collect where available) or [email protected].
WHILE IN THE U.S.
The Embassy of Canada and our Consulates are currently operating with very reduced on-site presence in line with U.S. and Canadian government guidance. We are facing high demands for support and advise against visiting in person. At the moment, we are currently experiencing high call volumes. If you require consular assistance, please contact us by email at [email protected].
For emergency assistance, please contact: 1-800-387-3124 / [email protected]. You can also follow our social media channels (Twitter, Facebook and Instagram) for ongoing guidance and check this page regularly for updates. Please also visit www.travel.gc.ca and register yourselves as Canadian citizens abroad to receive updates from the Embassy.
While in the U.S., you should monitor local media and follow instructions from local authorities. Be sure to use credible sources for information about COVID-19.
Social media accounts to monitor:
Twitter
Facebook
You can also find much reliable, up-to-date information on the following sites:
STAY CONNECTED
Please share this important information with other Canadian citizens in your area. Encourage them to register with ROCA (https://travel.gc.ca/travelling/registration) to enable them to receive important safety updates from the Government of Canada.
Additional resources and information: